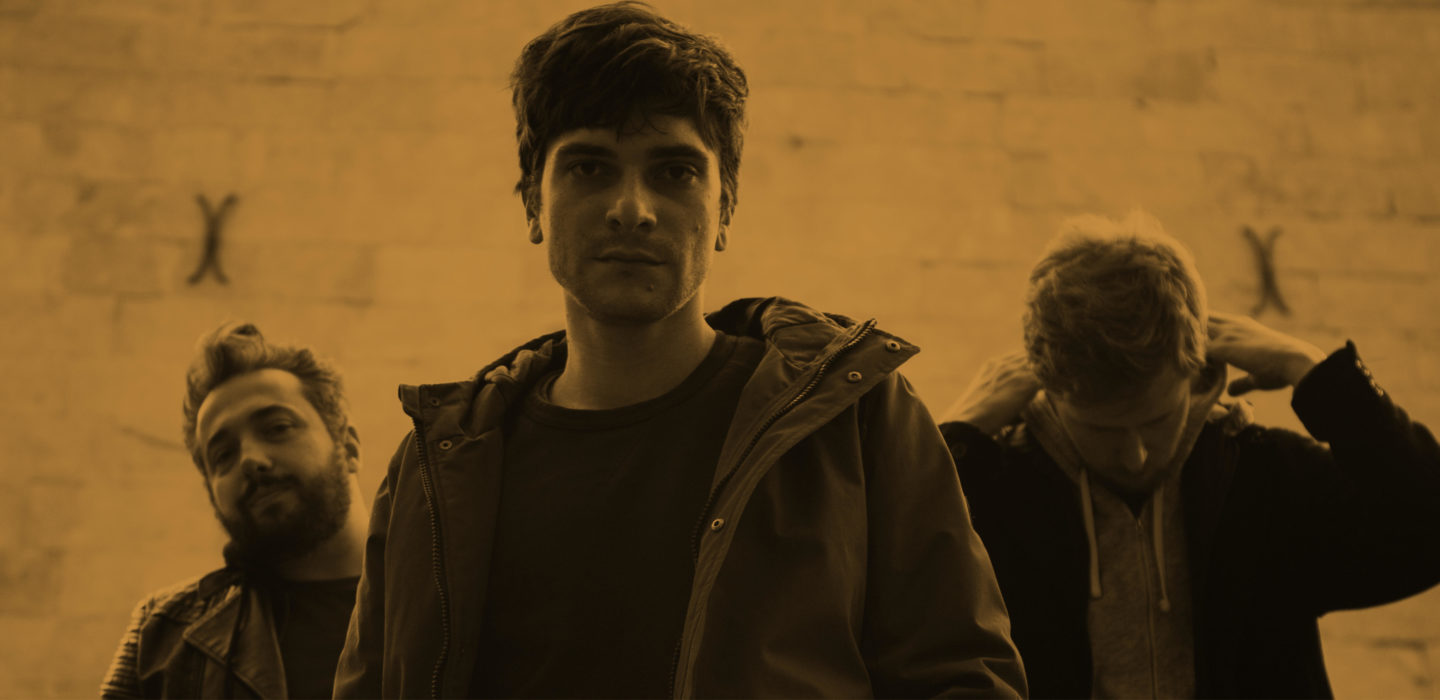 Nel 2010, quando parlare di indie italiano non era ancora così di moda, divenne un piccolo caso un EP pubblicato solo in digitale da 24, la collana editoriale che 42 Records aveva all'epoca dedicato solo a quel formato. L'EP, intitolato Nebulose, era intestato alla misteriosa band romana I Quartieri: misteriosa non tanto perché giocava col concetto di identità, cosa poi divenuta abbastanza uno standard del nuovo pop italiano, ma proprio perché non si capiva dove finissero i confini del cantautore e iniziassero quelli della band (e sì, anche in questo hanno abbastanza anticipato i tempi).
Il loro primo album, Zeno, uscito sempre per 42 Records nel 2013 e distribuito da Universal, fu molto amato dalla critica, che li indicò come eredi designati di quella nuova scuola romana che negli anni '90 aveva sfornato talenti come Riccardo Sinigallia, Daniele Silvestri e Niccolò Fabi, fra gli altri. Alcuni brani di Zeno sono stati poi scelti per la colonna sonora della prima (9002) e della seconda (Organo e Autostrada Blu) stagione di Suburra, la popolare serie TV di Netflix con Alessandro Borghi. Un ponte tra il vecchio e il nuovo: questo sono stati I Quartieri, tra i veri e propri apripista di quella scena romana che partendo dai club è arrivata alla conquista dei palazzetti dello sport.
È cambiato tanto in questi sei anni e Fabio Grande, Marco Santoro e Paolo Testa lo sanno bene. Mentre Fabio ha approfondito il suo ruolo da produttore artistico lavorando agli album di Maria Antonietta, Joe Victor, Colombre e tanti altri, I Quartieri si sono presi il tempo necessario per confezionare un disco che non vuole essere solo il successore di Zeno, ma una ripartenza. L'album arriverà dopo l'estate ed è stato anticipato dal primo singolo estratto, Vivo di notte, uscito l'8 marzo e prodotto dallo stesso Fabio Grande.

In 2010, when speaking of Italian indies was not yet so fashionable, an EP – published by 24, the editorial series that 42 Records had at that time dedicated only to that format – became a case. The EP, "Nebulose", was headed to the mysterious band from Rome I Quartieri. Mysterious not only because the band played with the concept of identity – something that will become quite a standard for the new Italian pop – but above all because it wasn't clear where the songwriter's boundaries ended and those of the band started (and yes, also in this they have quite anticipated the times).
Their first album, "Zeno", always released for 42 Records in 2013 and distributed by Universal, was much loved by critics, who pointed them out as designated heirs of the new Roman school, the one that in the 90s had turned out talents such as Riccardo Sinigallia, Daniele Silvestri and Niccolò Fabi, among others. Some tracks by "Zeno" were then chosen for the soundtrack of the first ("9002") and the second ("Organo" and "Autostrada Blu") season of Suburra, the popular Netflix TV series with Alessandro Borghi. A bridge between the old and the new: these were I Quartieri, among the true forerunners of that Roman scene that, starting from the clubs, came to conquer some of the most coveted venues.
It has changed so much in these six years and Fabio Grande, Marco Santoro and Paolo Testa know it well. While Fabio has deepened his role as an artistic producer working on the albums of Maria Antonietta, Joe Victor, Colombre and many others, I Quartieri have taken the necessary time to work on a record that doesn't just want to be Zeno's successor, but a restart. The album will arrive after the summer and has been anticipated by the first single extract, "Vivo di notte", released on March 8 and produced by Fabio Grande himself.